Friends
Support the Shipley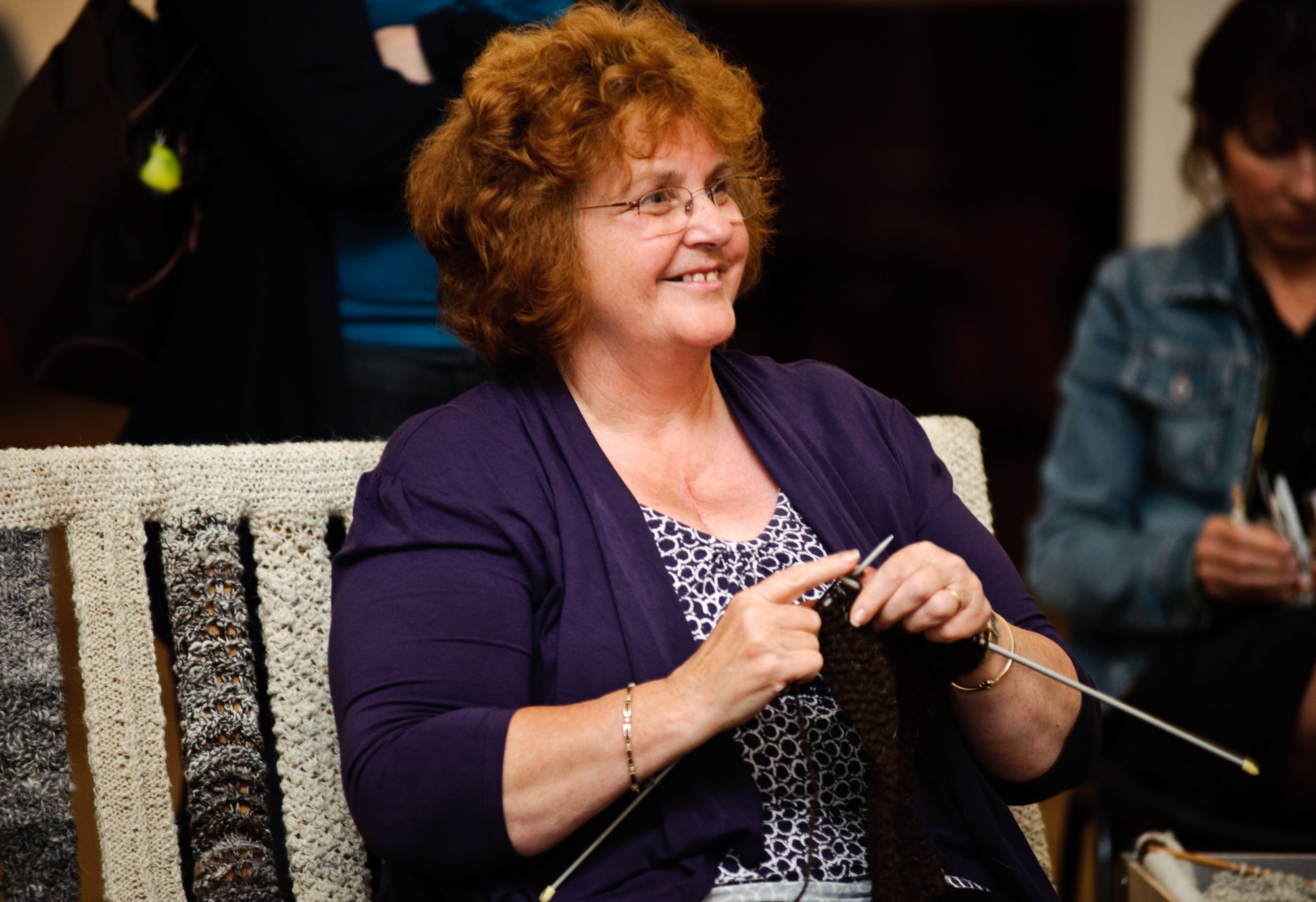 The Shipley Art Gallery offers free admission to visitors, but the ever increasing costs of maintaining and developing its services provides a challenge which can only be met by seeking additional grants, constant fund-raising and the active participation of volunteers and benefactors. The help that the Friends can give financially, in kind, and through advocacy is appreciated by the Shipley, and is an important factor in increasing its interest and appeal to the community.
---
Membership fees:
Adults: £10
---
What is the ' Friends of the Shipley Art Gallery' ?
An independent charitable trust, with a membership scheme dedicated to supporting the Shipley Art Gallery.
---
Why join the Friends of the Shipley?
A rewarding way to demonstrate your support for the work of this outstanding gallery, and at the same time to enjoy an annual programme of talks, events and outings related to art, craft and design. The larger the membership, the more the Friends can do to help the gallery.
---
What is a Friend expected to do?
Apart from making an annual subscription Friends can do as much or as little as they want. However there are many opportunities to get involved such as joining the committee and helping as a volunteer.
---
What does the committee do?
Plans the programme of talks, events and outings for the year. Responds to reports and requests for assistance from the Curator, and manages the Trust's finances.
---
What benefits do I have as a Friend?
A regular e-newsletter about the Friends and forthcoming events and activities.
Invitations to previews of exhibitions organised by Tyne & Wear Archives & Museums.
Monthly talks by interesting speakers on aspects of art craft and design.
Discounts on purchases at the gallery shop which has a wide range of crafts, decorative ware, and books, and is regularly re-stocked.
---
How can I join?
Complete an application form at the Shipley Art Gallery, or for more information, send your contact details to friendsoftheshipley@gmail.com or call 0191 477 1495.