Part of our adult learning workshop season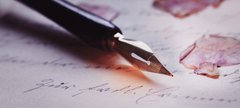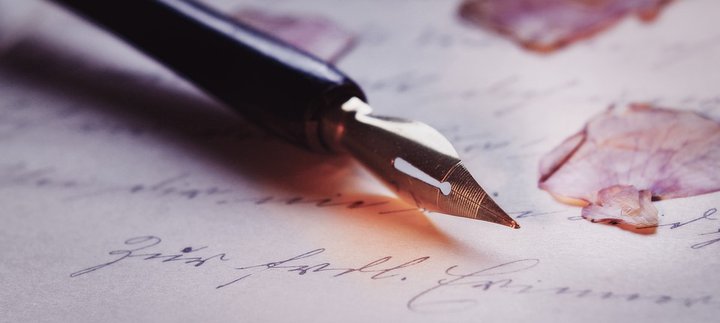 Part of our adult learning workshop season
Time
Each attendee with take part in two workshops: one at 10am -12.30pm and then 1 - 3.30pm.
Price
Price includes two workshops as above.
Each day ticket is £10 which covers the cost of all materials and tuition costs.
Booking
Pre-book online here
Join us at the Shipley Art Gallery for a season of adult learning workshops in a wide variety of art and craft techniques.
You will need to provide your own packed lunch however there will be refreshments provided in morning and afternoon breaks.
Traditional Calligraphy: 10am - 12.30pm
During the morning workshop, you will learn the beautiful art of writing with a broad-edged pen to create a traditional calligraphy alphabet. This workshop will introduce you to foundational hand, from getting started with a calligraphy pen to drawing up guidelines for practice and forming letters, building up to words and sentences.
Traditional Chinese Watercolour: 1 - 3.30pm

Learn the art of watercolour painting, using traditional chinese methods with ink and rice paper. With artist Jayamini De Silva.