NEW! Adult learning workshop (NEW DATE ADDED)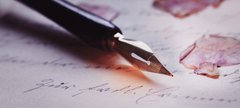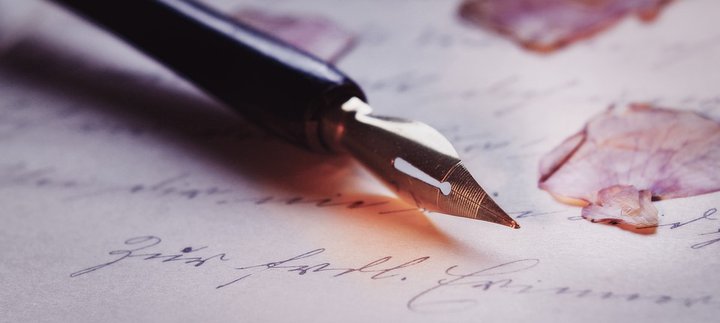 We have made a repeat event on Tuesday 12 May.
Time
10.30am - 3pm
Price
£15 per person (includes materials and refreshments)
Booking
Tuesday 17 March: SOLD OUT
Tuesday 12 May (repeat workshop): book here
Tuesday 17 March: As well as being St. Patricks day, today is all about Copperplate Calligraphy with Angela from Creative Calligraphy. Copperplate calligraphy is a traditional style of calligraphy that forms the basis for more modern and expressive variations of the art form.
Tuesday 12 May: Repeat workshop of the above.
Please remember to bring a packed lunch. Refreshments available at lunchtime.