Craft Group: North East Modern Quilt Guild
Come along to our friendly North East Modern Quilt Guild monthly meet up for some sewing and socialising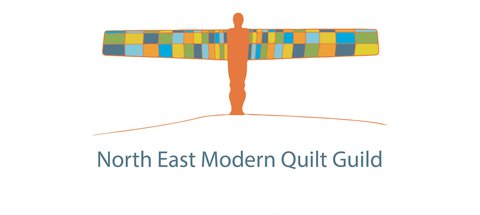 Until Saturday 8 December
Time:
Second Saturday of every month, during gallery opening times.
Price:
First session free then membership fees apply. For more information on fees, please email northeastmqg@gmail.com
Come along to our friendly North East Modern Quilt Guild monthly meet up for some sewing and socialising.
We welcome beginners as well as experienced quilters and offer help with equipment and sewing tips.
Get in touch with us by emailing
northeastmqg@gmail.com to book in and try your first session for free.