Create This
With Tyneside Women's Health and the Safer Women's Group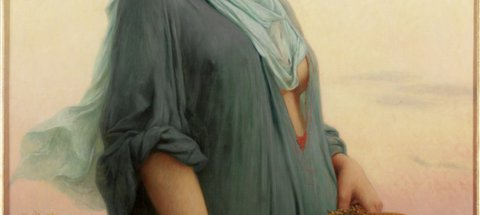 Fortnightly Fridays
---
Time
10.30am - 12noon
---
Price
Free
A new, women's art group in collaboration with Tyneside Women's Health and the Safer Women's Group.
This art group is for women who all have experience of domestic abuse and are on the road to getting their creative voice heard again. This group allows freedom of expression, a safe place to create and no right or wrong answers, the aim is to have a go and be creative. There will be a range of activities to have a go at from clay modelling to painting and outdoor sculpture, we will also have behind the scenes tours and the opportunity to learn more about the Shipley Art gallery's extensive art and craft collection.
Each fortnight there will be an optional guided activity but also the space and freedom to create individual projects or ideas.
Sessions include refreshments.