Part of our adult learning workshop season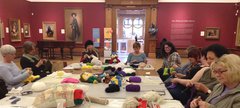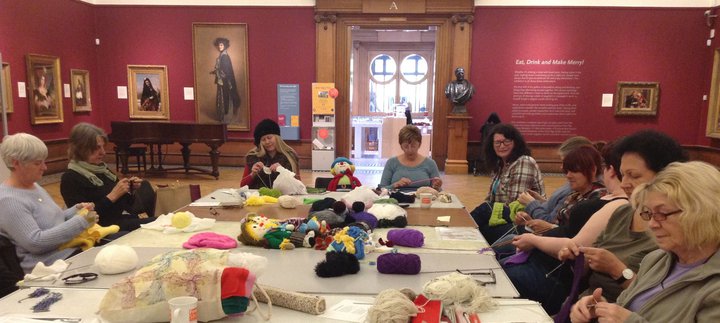 Time
Each attendee with take part in two workshops: one at 10am -12.30pm and then 1 - 3.30pm.
Price
Price includes two workshops as above.
Each day ticket is £10 which covers the cost of all materials and tuition costs.
Booking
Pre-book online here
Join us at the Shipley Art Gallery for a season of adult learning workshops in a wide variety of art and craft techniques.
You will need to provide your own packed lunch however there will be refreshments provided in morning and afternoon breaks.
Lines & Edges: 10am - 12.30pm

The first workshop will explore how we look at lines & edges in fabric and stitch. We will make an experimental piece in natural fibres in natural shades, which can then be either left as they are or dyed in various ways to enhance the edges & lines we have created.
Embroidery Workshop: 1 - 3.30pm
In the second workshop, attendees will create a piece of embroidery inspired by the textiles collection at the Shipley. This workshop will use vintage fabrics and traditional hand sewing techniques.