Get Crafty: Making Fossils for the Future
Make your own fossil tile & pendant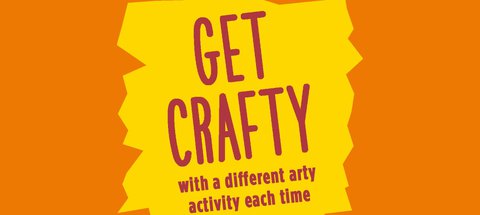 Time
10am - 2pm, drop in
Price
£2.50 per child
Pay on arrival or book online.
This activity aims to be fully inclusive and anyone with additional needs is welcome. If you would like to have an informal conversation with a member of the learning team before attending then please contact the Shipley learning team on learning@shipleyartgallery.org.uk

Inspired by the fossils in our Saltwell Park Museum Gallery, have a go at making your own fossil tile and pendant from clay and create fossil-themed cards.