KS2, KS3: Art & Design, Craft & Design, Creativity, History, STEM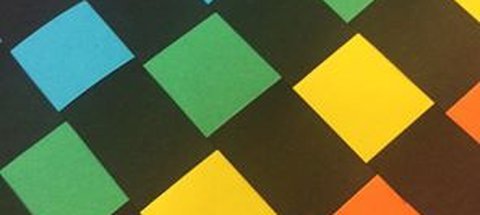 Workshop Charge: £90
Workshop Duration: 1 hour 30 minutes
This practical craft based workshop explores a range of historical and contemporary craft objects in the gallery and considers the opportunities there are for using recycled materials creatively.

Pupils will use the recycled handling collection to consider how everyday items can be reused to make something new. They will then have a go at using recycled materials to create their own recycled object.

We request that ask your children to bring a cardboard cereal box.