Manipulated and Knotted (creative textile day)
Buy tickets
Part of our adult learning workshop season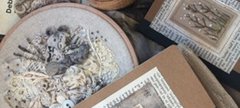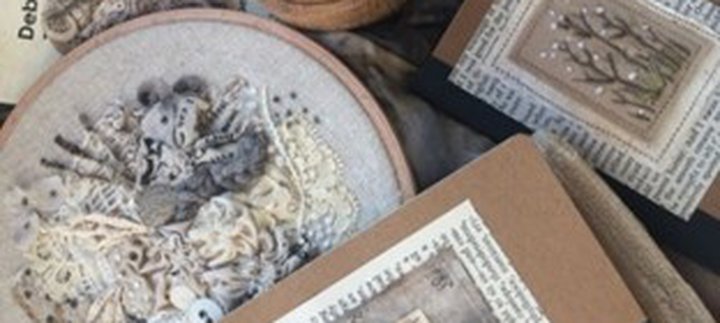 Time
Each attendee with take part in two workshops: one at 10am -12.30pm and then 1 - 3.30pm.
Price
Price includes two workshops as above.
Each day ticket is £10 which covers the cost of all materials and tuition costs.
Booking
Pre-book online here
Join us at the Shipley Art Gallery for a season of adult learning workshops in a wide variety of art and craft techniques.
You will need to provide your own packed lunch however there will be refreshments provided in morning and afternoon breaks.
Manipulated & Knotted: 10am-12.30pm
Create a textured piece of embroidery which can be added to a small box lid. The piece will look at texture, playing with simple fabric manipulation & some basic embroidery stitches within a single colour range; this technique can then be explored to create various pieces.
Felt Making: 1-3.30pm
Introduction to wet felt making with the Shipley Learning Team, taking inspiration from the collection at the Gallery.