An in-depth, descriptive experience of the objects and artworks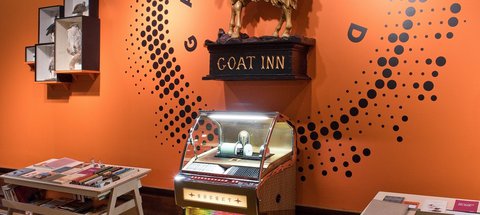 Time
10.30am - 12pm
Price
Free, bookable places
Book
Join Ruth Sheldon, Project Coordinator at the Shipley Art Gallery, for a sensory tour of the Centenary Exhibition, Companion Pieces and the Saltwell Park Museum Gallery.
This tour is suitable for people with visual impairments and provides an in-depth, descriptive experience of the objects and artworks on display.
This tour will take place over 90 minutes which includes a refreshment break.