Shunyata Improvisation Group
Listen to improvised music whilst enjoying the art works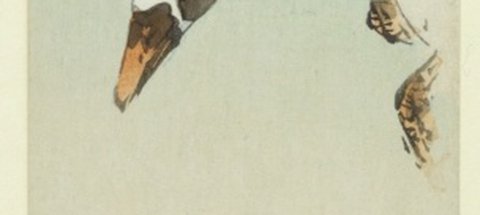 Time:
Between 1pm and 4pm
This event is free and we invite the audience to spend whatever time they wish in the gallery listening to the improvisation and enjoying the art works.

The Shunyata Improvisation Group is a fluid ensemble of improvisers playing distinctly and quietly. They place an emphasis on emptiness by exploring the balance between the ambient sound of the environment and musical intervention. Performance time is stretched out to break down habitual patterns to see what emerges in their place.
Music can have a powerful part to play in creating inspiration and renewal. The Shunyata Improvisation Group is interested in how space and restraint in improvised music can be a meeting point for creative musicians, while simultaneously maximising the opportunity for meditative reflection in the audience.
The players of the Shunyata Improvisation Group for this event will be:
Jamie Cook- electronic sound creation (Occasion Collective, Cooking with Three)
NofC – vocals, melodeon and percussion (Improvisers Workshop, Cooking with Three)
trubba not - guitar (Jewel, Improvisers Workshop, Cooking with Three)
Joe Donkin-Bass (Dose)
Image courtesy of the Oriental Museum, Durham University