The Shipley Centenary
2017 marks 100 years of the Shipley Art Gallery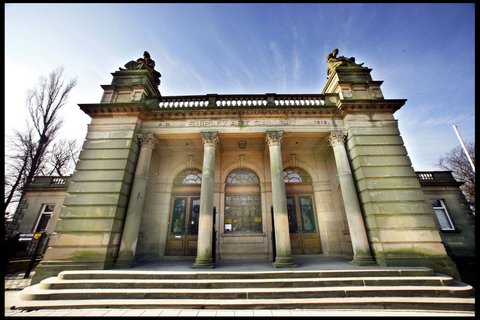 2017 marks 100 years of the Shipley Art Gallery.
To celebrate this milestone, visitors can enjoy a special exhibition, Companion Pieces, which will present major works from the collection from 18 February 2017.
A series of events throughout the year provide the perfect opportunity for visitors to join in the celebrations and look back over the last 100 years of the gallery. Full details of events to be announced soon.