Make a square to add to our centenary quilt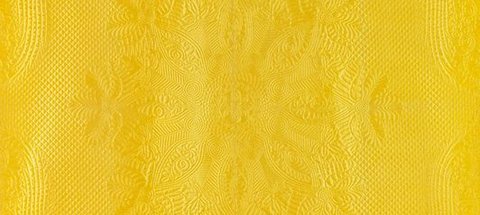 Time
1.30pm - 3.30pm
Price
Free, booking essential

Book
Information
5 sessions recommended to complete a patch

Suitable for adults and young people aged 13+
Celebrate the Shipley's centenary and help to create a new patchwork quilt that will go on display at the Shipley Art Gallery.
Learn and develop new skills with textile artist Louise Underwood as you work toward making one of one hundred squares to form a new quilt for our collection.
Discover the traditional skill of English paper piercing to create your patchwork square. All materials are provided and sessions are suitable for beginners with basic sewing skills to those with more experience looking to develop their skills.
In your first session you will be guided through techniques and materials and then you are able to complete your patch in subsequent sessions. Five sessions are recommended to complete one square.
The centenary quilt will go on display in the Shipley in autumn 2017.