There's no place like home (creative skills day)
Buy tickets
Part of our adult learning workshop season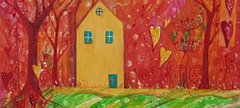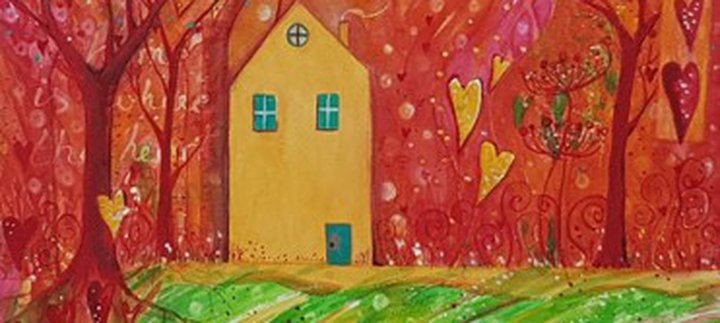 Time
Each attendee with take part in two workshops: one at 10am -12.30pm and then 1 - 3.30pm.
Price
Price includes two workshops as above.
Each day ticket is £10 which covers the cost of all materials and tuition costs.
Booking
Pre-book online here
Join us at the Shipley Art Gallery for a season of adult learning workshops in a wide variety of art and craft techniques.
You will need to provide your own packed lunch however there will be refreshments provided in morning and afternoon breaks.
Painting houses in watercolour: 10am-12.30pm
There's no place like home... Learn to add depth to your paintings by layering washes to build up colour, and add some extra texture and dimension to the final image by using fun techniques such as splattering and lifting shapes with mini stencils. These cute paintings will be perfect for your home or will make beautiful presents for your friends and family. With artist Marian Hernandez Villada.
Buttons, beads and beach huts: 1-3.30pm
In this textile workshop, attendees will make a miniature beach hut scene using fabric scraps, buttons and beads to hang from a piece of driftwood. With artist Donna Chesire.