// SOLD OUT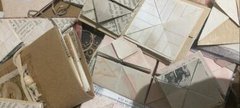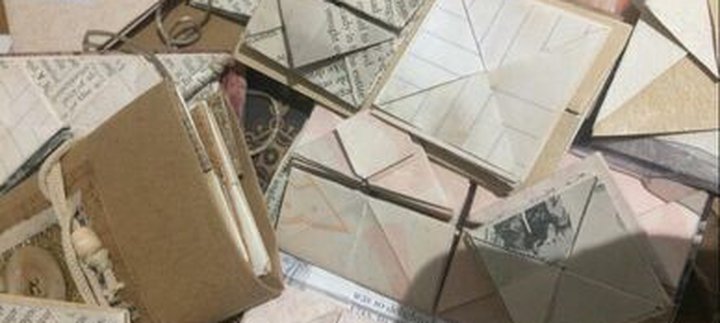 Time
Each attendee with take part in two workshops: one at 10am -12.30pm and then 1 - 3.30pm.
Price
Price includes two workshops as above.
Each day ticket is £10 which covers the cost of all materials and tuition costs.
Booking
Pre-book online here
Please note this event is now sold out.
Join us at the Shipley Art Gallery for a season of adult learning workshops in a wide variety of art and craft techniques.
You will need to provide your own packed lunch however there will be refreshments provided in morning and afternoon breaks.
Join textile artist Deborah Cooper in this creative paper craft day featuring two workshops:
Twisted & Hidden: 10am-12.30pm
Based on ideas from Chinese thread books, this workshop includes interesting paper folding techniques. You will learn how to make interesting storage pockets & little storage books.
Origami: 1-3.30pm
Enjoy an origami and paper craft workshop with the Shipley Learning Team. Use unusual materials and learn to follow origami patterns – perfect for Christmas cards and gifts.