Resources
Hazard Identification Form
The Blaydon Races
A teachers pack to help interpret William Irving's famous painting The Blaydon Races.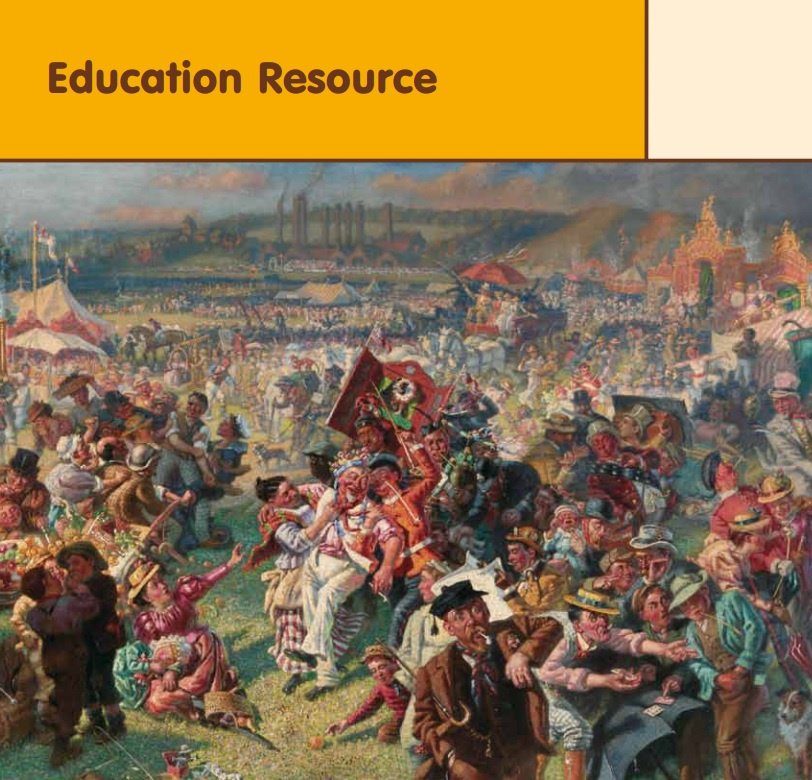 Pre Visit Resource
Familiarise yourself and your group with the Shipley Art Gallery and its surrounds before your visit.
See Notice and Wonder pre visit information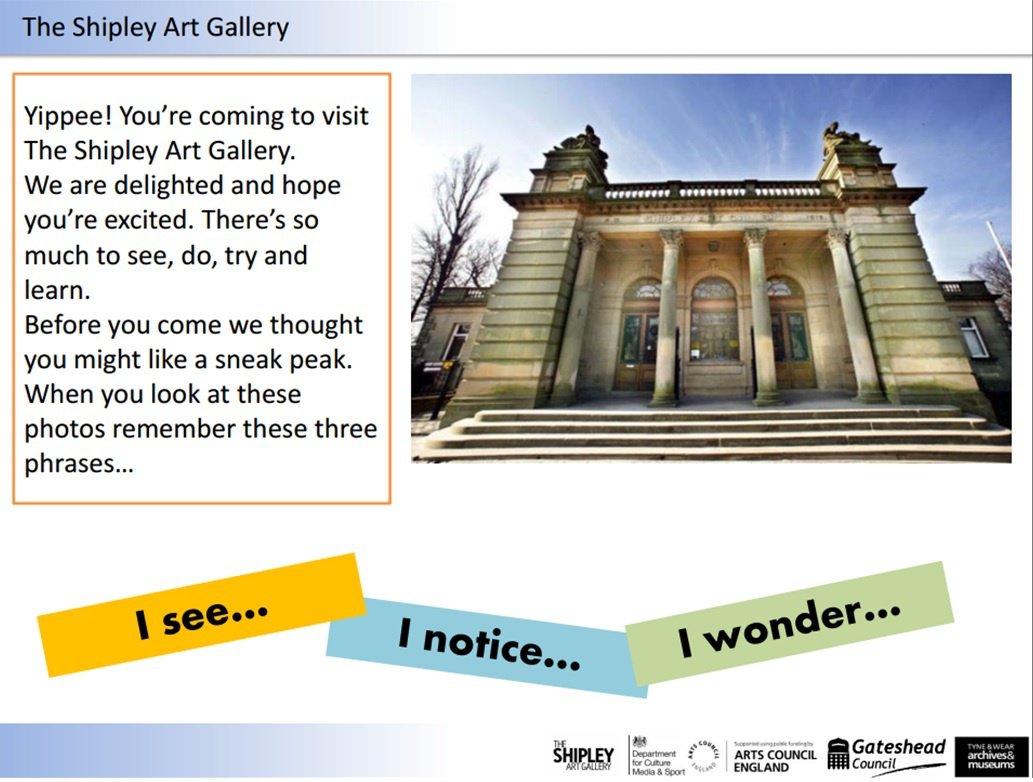 Henry Rothschild Study Centre
The Henry Rothschild Study Centre presents a superb collection of 20th century craft and design amassed by Henry Rothschild between the 1940s and 2006.
The collection includes work by leading ceramicists working in Britain and internationally since the 1950s.
Although wide-ranging, the collection was not intended to be comprehensive or encyclopaedic. It is a testament to Henry Rothschild's passion for ceramics and his zest and enthusiasm for discovering outstanding works made by highly skilled craftspeople. In his own words, every piece 'has its own story to tell and gives great pleasure on daily acquaintance'.
The Study Centre is the culmination of a long relationship between Henry Rothschild and the Shipley Art Gallery that began in 1990 with loans and gifts to the gallery. Henry was attracted to the Shipley's commitment to encouraging public engagement with contemporary craft and design.
Today the Shipley is home to more than 330 works originally collected by Henry. This Study Centre enables us to see Henry Rothschild's collection en masse for the first time.
How to: Hooky and Proggy
The tradition of making rag mats isn't unique to the North East but the terms hooky and proggy are. They are also known as clippy mats, proddy mats and peg rugs, for example.
Like many crafts, mat-making was originally born out of necessity, but today is very much about the pleasure of making and the growing interest in recycling.
Download the set of instructions below, put together by textile artist Ali Rhind, to take you through the process of making proggy and hooky rugs as well as making the frames and tools. If you are interested in running a hooky or proggy project with your class, we have a set of small frames and tools that we can loan you for a month. Get in touch with Julie or Morgan to find out more:
shipley.learning@twmuseums.org.uk or 0191 4771495
How to: Hooky and Proggy Guide

And check out the accompanying instructional film :
Pre-visit Information for teachers
Teachers information pack
Want to find out more about booking a school visit to the Shipley Art Gallery? This pack contains information about current workshops and more!