Visit
To ensure the wellbeing of visitors and staff we are monitoring numbers to ensure the gallery does not become too crowded. To comply with government guidance you must wear a face covering in our gallery and shop area (as you enter and exit the building). We also recommend you wear a face covering throughout your visit to the gallery. Plan your visit.
This remains a difficult time for us. Help us ensure art, culture & heritage continue to make a positive impact in our region.
Thank you for your continued support. Donate today.

Shipley Art Gallery
Prince Consort Road
Gateshead
NE8 4JB


Tel: (0191) 477 1495
Textphone: 18001 0191 477 1495
Email: info@shipleyartgallery.org.uk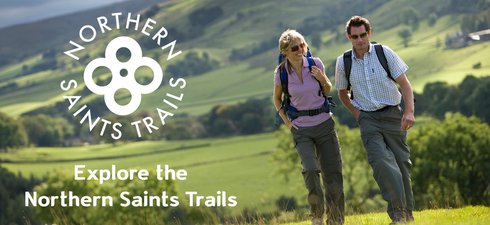 Follow in the footsteps of ancient pilgrims on the Northern Saints Trails