Visit
As we adjust to the lifting of Covid safety measures, our staff will continue to give visitors extra space and we encourage visitors to respect others' space. Wearing masks for both staff and visitors is optional.

We will continue to monitor numbers to ensure the gallery does not become too crowded and we will maintain increased cleaning. Wearing masks is now optional. Plan your visit here.
This remains a difficult time for us. Help us ensure art, culture & heritage continue to make a positive impact in our region. Donate today. Thank you for your continued support.

Shipley Art Gallery
Prince Consort Road
Gateshead
NE8 4JB


Tel: (0191) 477 1495
Textphone: 18001 0191 477 1495
Email: info@shipleyartgallery.org.uk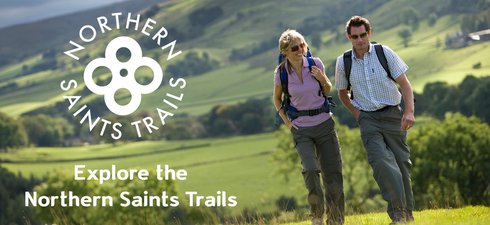 Follow in the footsteps of ancient pilgrims on the Northern Saints Trails