Group visits
Craft, Coffee and Cake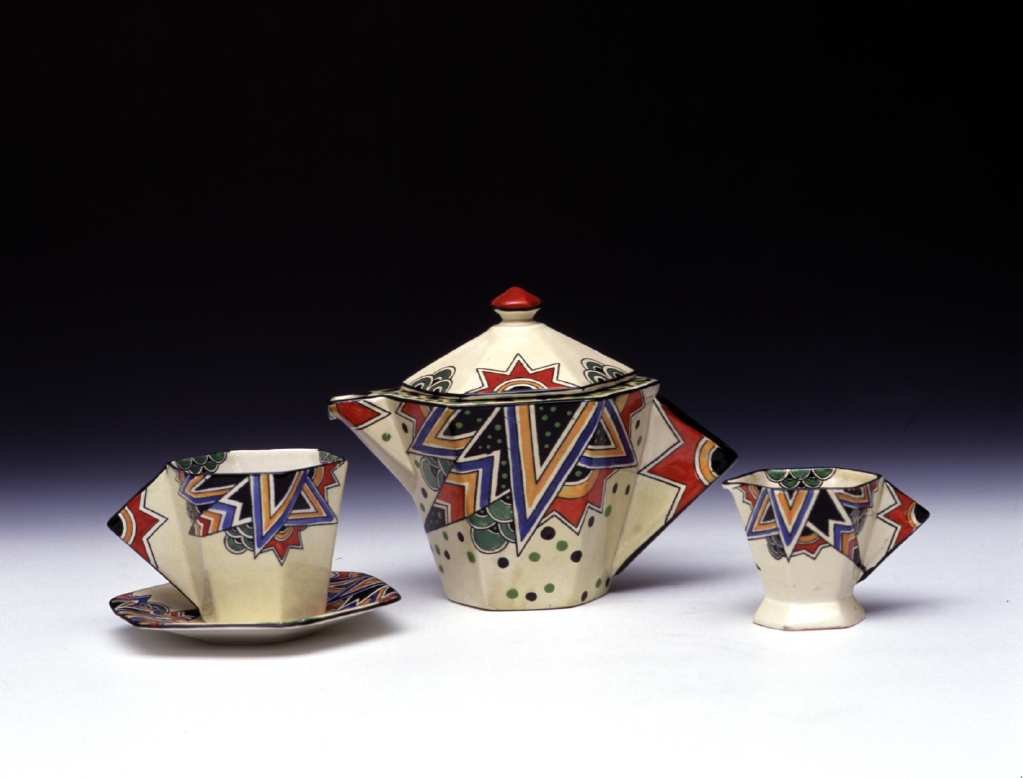 Community groups are welcome to book one of our special 'Craft, Coffee and Cake' events, which include a talk about The Shipley Art Gallery's history and collections and a tour of the collection highlights. Subjects include the building itself; Joseph Shipley and his collection; Tintoretto; the design and craft collection; and Henry Rothschild and his ceramics gift. Talks and tours are delivered by John Thompson who is former Director of Tyne & Wear Museums. Previously, John was curator at Whitworth and City Art Gallery, Manchester, and Director of Arts and Museums, Bradford.

Afterwards there will be coffee and cake, and the chance to look around the exhibitions at your leisure.
These bespoke gallery visits are available for groups from 10am – 4pm Tuesday to Friday. Pre-booking is essential and subject to availability.
To book please email: info@shipleyartgallery.org.uk
£5 per person (5–10 people)
£4 per person (10 people or more)
General Tours
A bespoke tour or a general introductory visit can be arranged to suit your itinerary. Tours are available from volunteer tour guides or from our curatorial staff. The Henry Rothschild Study Centre for Studio Ceramics contains spectacular 20th century ceramics and handling opportunities are available for small groups.
If your group visit includes a meeting then we have just the space for you! The Shipley Workshop is available for hire.
---
Access
The Shipley Art Gallery is fully accessible. Please go to the Access page for more information. If you have any questions or special requirements please let us know in advance.
---
Refreshments
Light refreshments for groups can be arranged through external caterers. Please contact the gallery for more details. The Gateshead Central Library cafe is 5 minutes walk from the Shipley and provides a range of hot and cold food and drink.
---
Payment, Cancellation and Deposit
The Shipley Art Gallery charges £4 per adult for a group visit. A tour from curatorial staff is payable in addition to this cost. Please contact the Gallery for more information on curatorial fees. Refreshments supplied by external caterers must be paid directly to the caterer.
Payment of group visit and tour fees can be made in a variety of ways: one payment for the whole group can be made at the reception desk on arrival; or the Shipley Art Gallery will invoice the group leader for the booking and payment must be made according to the terms of the invoice.
---
Further Information
The staff at the Shipley Art Gallery will be delighted to work with you to ensure your visit is tailored to your requirements and any individual needs. Please contact the gallery on (0191) 477 1495 or info@shipleyartgallery.org.uk