Shopping Saturdays at the Shipley
Escape the wintry weather and the hustle and bustle of the high street in he peaceful surroundings of the Shipley Art Gallery
10% off in the shop each Saturday in December
Discover unique jewellery, ceramics, homeware, bags, stationery and much more in the Shipley Art Gallery gift shop.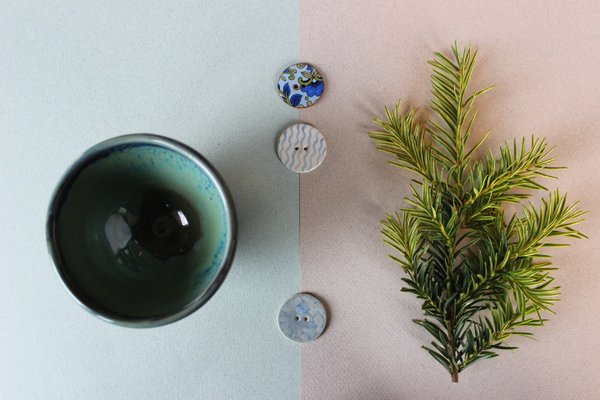 Enjoy 10% off in the shop every Saturday throughout December, plus we're offering visitors a complimentary hot drink and mince pie.
With weekly festive events including Christamas carol performances (10 Dec) and a Christmas Card crafting station (Saturdays in December), there's something for all the family at the Shipley.
Find out more about festive events
Images: Products available in the Shipley Art Gallery gift shop

Mushroom Works' Pop-up Shop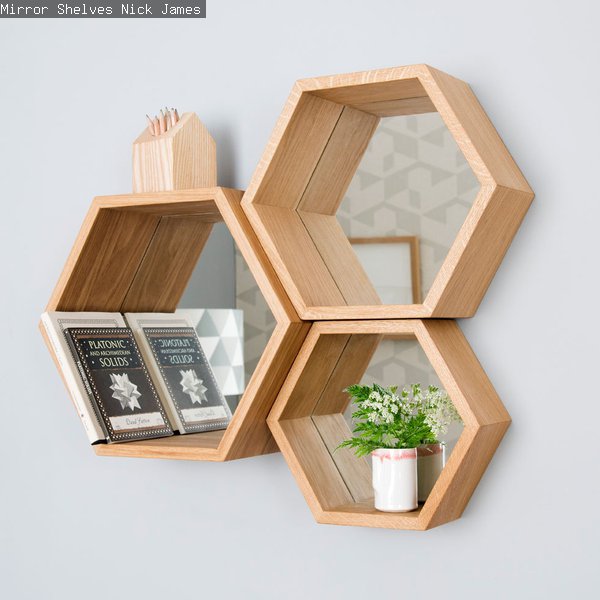 Mushroom Works supports some of the region's most innovative artists and designers. Pop along to this one-day Christmas shop to discover great gifts that are unique, handmade and not found anywhere on the high street.
Mushroom Works' Christmas Pop-up Shop
Saturday 10 December, 10am – 4pm / Free, drop in