Dry Run Exhibition 2019
This is a historic exhibition. It is no longer available to visit and this page is only retained as a record of the previous event. For current and future exhibitions, visit our
What's On
page.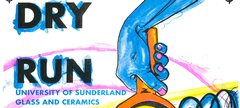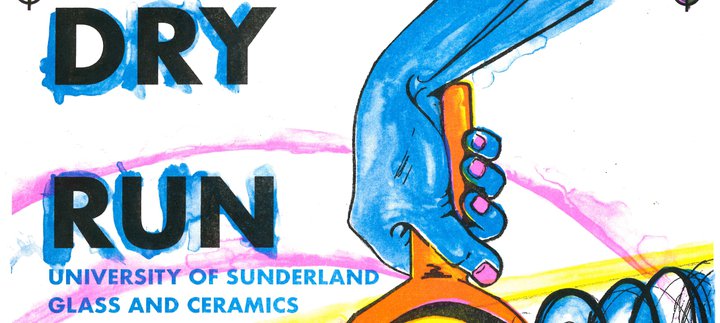 Until 23 May 2019 (historic exhibition)
DRY RUN EXHIBITION 2019
Dry Run, the annual exhibition of University of Sunderland 2nd year BA Glass and Ceramics students is celebrating its 20th year. The show is introducing the works of 14 emerging U.K. and foreign artists for the first time, and is always celebrated by the public and newspaper reviews. Even though most of the participants are in beginning of their careers the pieces show a high level of professionalism already. The diverse range of ideas and conceptions is based on their ability to use glass and ceramics as a material in service of original artistic expression and a high standard of craft execution. The exhibition represents the ideal opportunity for the students to show their work in a professional and contemporary cultural environment.
The Glass and Ceramics Department at the University of Sunderland has a very special position among schools teaching glass in the UK and Europe. It is the largest department in UK with an extraordinarily high level of equipment. Throughout its 30 years of history, staff, BA, MA, PHD students and visiting artists from a number of foreign countries have focused upon the development of glass and ceramics as an art form. This has positioned the University of Sunderland as one of the most significant providers of glass and ceramics education, training and research in UK. Many of the graduates associated with glass and ceramic studies are now significant artists, designers and tutors in Europe, Australia, the United States and elsewhere, having gained a reputation in their subject at national and international level.