Excess and the Everyday
The Shipley is reopening on 25 August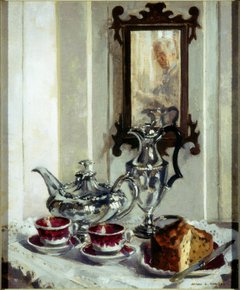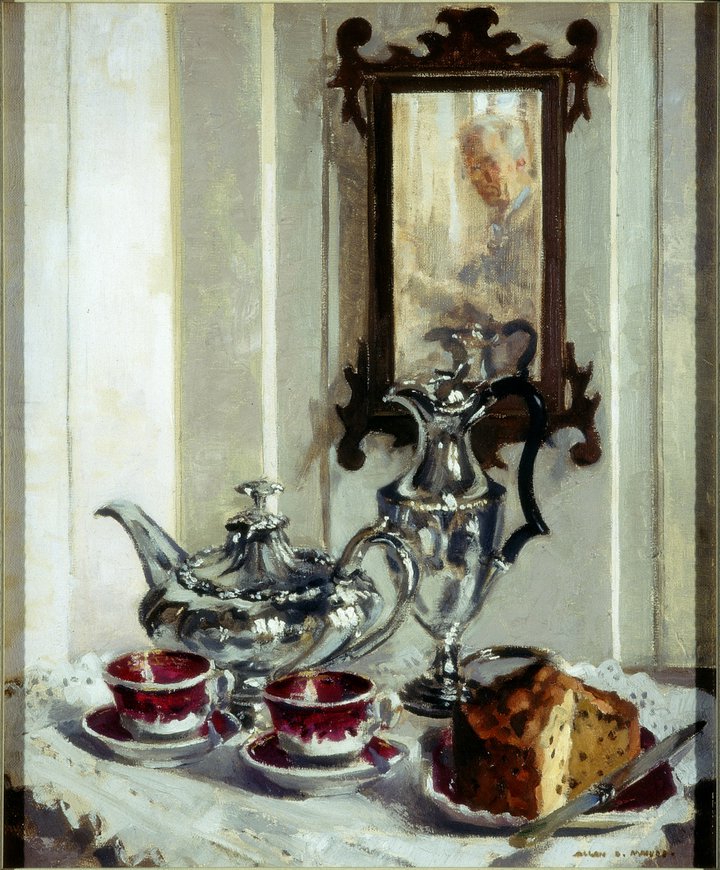 Until Wednesday 30 September
Visitor information
The Shipley Art Gallery is reopening on Tuesday 25 August 2020.
Plan your visit and find out what measures we are taking to keep staff and visitors safe.
| | |
| --- | --- |
| Monday | Closed |
| Tuesday | 10am - 4pm |
| Wednesday | 10am- 4pm |
| Thursday | 10am - 4pm |
| Friday | 10am - 4pm |
| Saturday | 10am - 5pm |
| Sunday | Closed |
Free entry
No booking required
Still life has proved a popular subject in Western art since the 17th century. Historic still life paintings frequently pictured luxury items of the day in order to celebrate material pleasures such as food and wine, as well as to warn of the temporality of these pleasures and the brevity of human life.
Since the late 19th century, artists and makers have generally used simpler still life arrangements as a way of demonstrating skill or for formal experimentation. Some examples of still life from the Shipley's painting and craft collections are on display in this gallery.