Get Gardening
Part of Family Arts Festival Summer 2019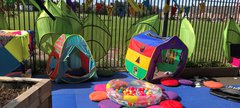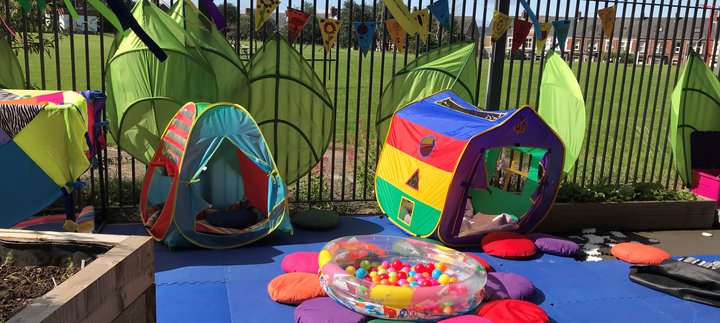 When
Every Tuesday during the school holidays
Time
10am-2pm (drop in)
Price
£3 per family
Join us for a packed summer of making at the Shipley!
Line up:
23 July: Bubbles, bugs and BIG art – Garden Party
Peter Rabbit will make and appearance between 12 & 1pm. A fun packed family day filled with bubbles and HUGE outdoor art activities in the Shipley Garden. Get up close to a collection of real animals that you would find in a garden.
30 July: Ceramics: Cup and Saucer Planters
Paint and design your very own tea cup and saucer planter. Feel free to take yours home and watch it grow!

6 August: Paper: Become a bug
Make your own bug outfits, masks and headbands and play outside with our garden games.
13 August: Create a bird house
Design and decorate a bird or bug house for your garden and make a colourful bird using wool and recycled fabrics to brighten up your garden. With special guests For Paws Animal Shows between 11am-1pm
20 August: Big Bugs
Find out all about the local wildlife in Gateshead and how you can create a safe haven for bugs and wildlife in your outdoor space. With special guests For Paws Animal Shows between 11am-1pm
27 August: The Secret Garden Story Time
Join Peter Rabbit between 12 & 1pm to plant some carrots. Join us for a day of family activities focused around story-telling and books inspired by gardens. Create a mandrake just like Harry Potter.
------
22 October (half term): Bird Feeders and Garden Treasure Hunt
Join us in the Shipley Garden for crafts and family fun! Create your own bird feeder to hang up at home and explore our garden looking for treasure and clues along the way.