My Part of Your Home
This is a historic exhibition. It is no longer available to visit and this page is only retained as a record of the previous event. For current and future exhibitions, visit our
What's On
page.
Giles Bailey & CIRCA Projects respond to the Saltwell Park Museum display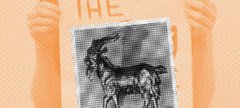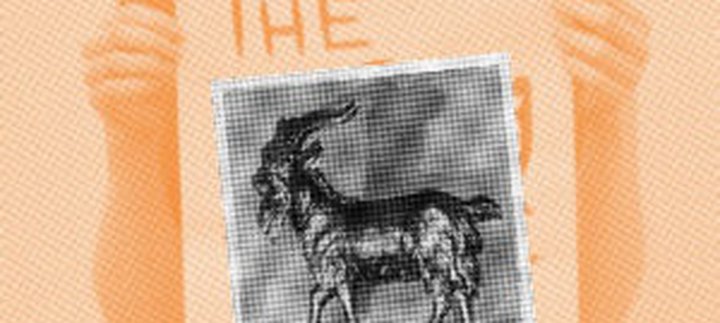 Until 25 October 2017 (historic exhibition)
MY PART OF YOUR HOME runs from 13-25 October and is an exhibition using the Saltwell Museum Collection at the Shipley Art Gallery, on its centenary year.
The collection holds many objects 'made in Gateshead' – and this new exhibition creates a conversation between them and artworks which were also 'made in Gateshead'.
Giles Bailey & CIRCA Projects will introduce artwork interventions 'made in Gateshead' into the exhibition.
Inspired by the diverse and exploratory character of the gallery's curation, which holds objects as diverse as coal produced in the ground and Primula cheese produced in a factory in Gateshead: 'My Part of Your Home' introduces art into the collection and shows the relationships it has with the collection's objects.
This exhibition is part of Tusk Festival