Opening of Saltwell Park Museum at the Shipley
This is a historic exhibition. It is no longer available to visit and this page is only retained as a record of the previous event. For current and future exhibitions, visit our
What's On
page.
Join us from 2-4pm to celebrate.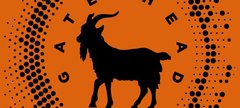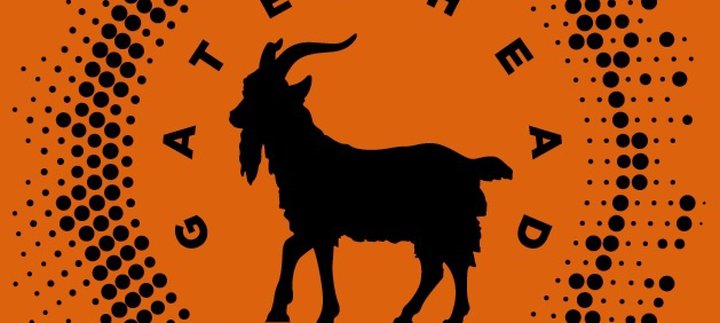 11 June 2016 (historic exhibition)
A permanent new home breathing new life into the objects from Saltwell Park Museum collection has been created at the Shipley.
Due to open on Saturday 11 June, the new display features glassware and ceramics, taxidermy, bird eggs, insects, minerals, fossils and geology, as well as objects donated by Gateshead residents.
---
CELEBRATION EVENT SATURDAY 11 JUNE
On Saturday 11 June from 2-4pm, there will be a celebratory event taking place at the Shipley Art Gallery to mark the opening of the gallery.
SPECIAL SUNDAY OPENING
The Shipley is normally open from 10am-4pm from Tuesday to Friday and 10am-5pm on Saturday, but will additionally open on Sunday afternoon 12 June from 1-5pm to enable people to see the new gallery.
---
The refurbishment of the gallery and the new display were made possible through funding from the DCMS Wolfson Museums and Galleries Improvement Fund.