Spring Wellness
Step-by-step activity booklet designed by local artists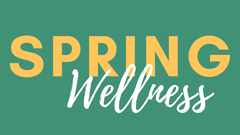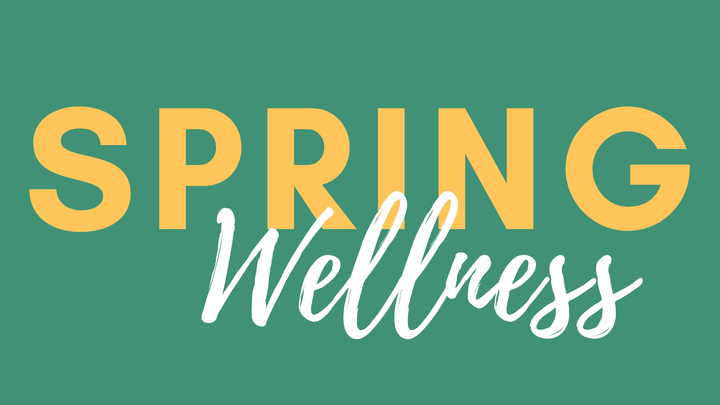 Welcome to the Shipley Art Gallery's spring art booklet.
This booklet has been created by the Shipley team, local artists and art practitioners from across the North East of England.
Each art activity has been inspired from paintings and craft collections held within our art galleries. We hope that you find these activities relaxing and that they help you to develop your creativity or try something new. This creative resource has been made possible by funding from the People's Postcode Lottery.
Download your digital copy here.
Please note all printed copies have now sold out.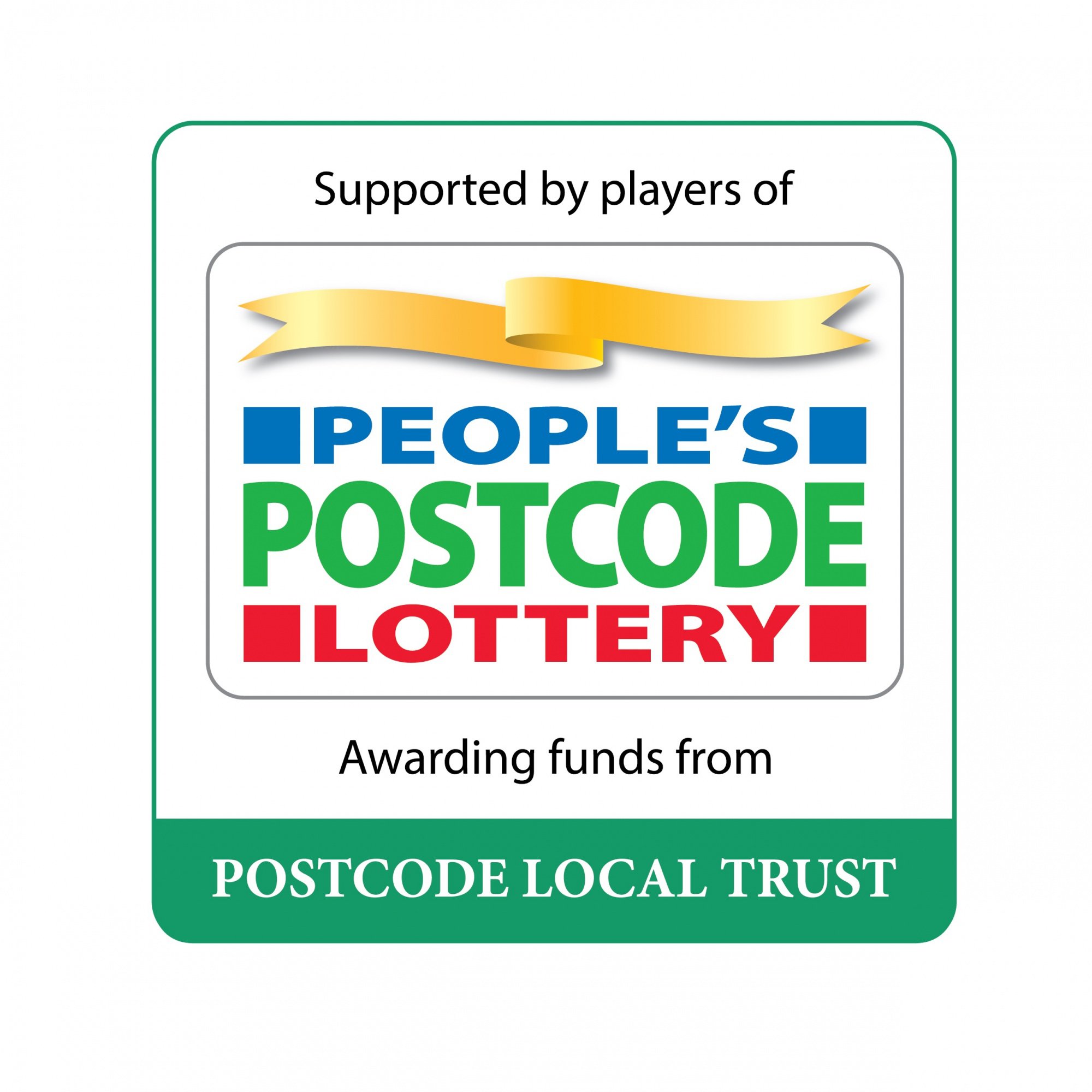 People's Postcode Lottery