Gateshead Art Society's new Self-Isolation Gallery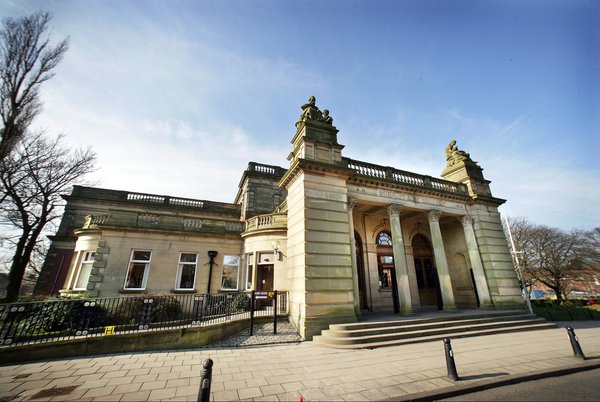 The Gateshead Art Society was formed by a group of artists in December 1947 under the presidency of the curator of the Shipley Art Gallery, G. Nevin Drinkwater. The Society was, and still is, based in the gallery's workshop where members meet every Friday afternoon to produce their art. Their work is shown at the annual exhibition, which is held at the Shipley, the first of these being held in October 1948, when eighty-five paintings were shown. The exhibition is still going strong and the most recent exhibition of the society's work was presented at the Shipley in late 2019.
During this time of isolation, whilst the group cannot meet, the society have set up an online self isolation gallery where members can post work they have been producing from their homes.
Over the next few weeks, the Shipley will be setting a series of painting and drawing challenges for the society using the gallery's collection as inspiration. The art created will be posted on the Shipley's social media. You are welcome to join in - whether you're a beginner or an established artist. We would love you to get your children involved, too.