Henry Rothschild Memorial Ceramics Bursary
Applications are now open for the 2020 Henry Rothschild Memorial Ceramics Bursary in partnership with Northumbria University.
About the bursary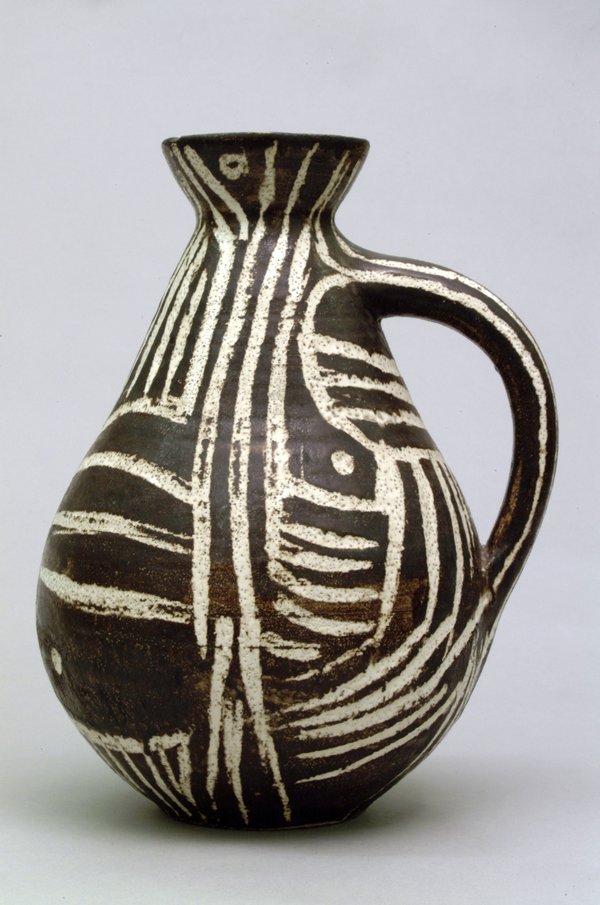 The Henry Rothschild Study Centre at the Shipley Art Gallery displays over 200 ceramics from the personal collection of Henry Rothschild, founder of the Primavera gallery in London.
The richness and breadth of this fantastic collection is demonstrated in works by Lucie Rie, Bernard Leach, Ewen Henderson, Gordon Baldwin and Gillian Lowndes. Henry was a passionate supporter of emerging artists whose work he believed in and the ceramics bursary continues in this spirit.
The 2020 Bursary of £5,000 will be awarded to an emerging ceramic artist.
The aim of the award is to give an artist the opportunity to develop their practice in ways in which they would not otherwise have the time or resources to do, enabling them to pursue new creative directions and ways of working. The award winner will have two years to complete the work funded by the Bursary.
---
The deadline for applications has been extended to 31 July 2020.
The Henry Rothschild Ceramics Bursary is part of a partnership between Tyne & Wear Archives & Museums and Northumbria University.


---
Image: Pot (1952) by Hans Coper