Henry Rothschild Ceramics Bursary
Applications are now closed for the 2016 Henry Rothschild Ceramics Bursary in partnership with Northumbria University.
About the bursary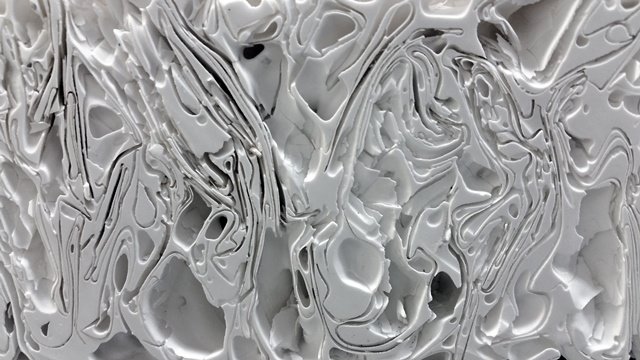 The Henry Rothschild Study Centre at the Shipley Art Gallery displays over 200 ceramics from the personal collection of Henry Rothschild, founder of the Primavera gallery in London.
The richness and breadth of this fantastic collection is demonstrated in works by Lucie Rie, Bernard Leach, Ewen Henderson, Gordon Baldwin and Gillian Lowndes. Henry was a passionate supporter of emerging artists whose work he believed in and the ceramics bursary continues in this spirit.
The 2016 Bursary of £5,000 will be awarded to one of the emerging ceramic artists profiled below.
The aim of the award is to give an artist the opportunity to develop their practice in ways in which they would not otherwise have the time or resources to do, enabling them to pursue new creative directions and ways of working. The award winner will have two years to complete the work funded by the Bursary.
The Henry Rothschild Ceramics Bursary is part of a partnership between Tyne & Wear Archives & Museums and Northumbria University.
---
Image credit: Landon Peck, current bursary holder.
2016 shortlisted artist profile: Kate Haywood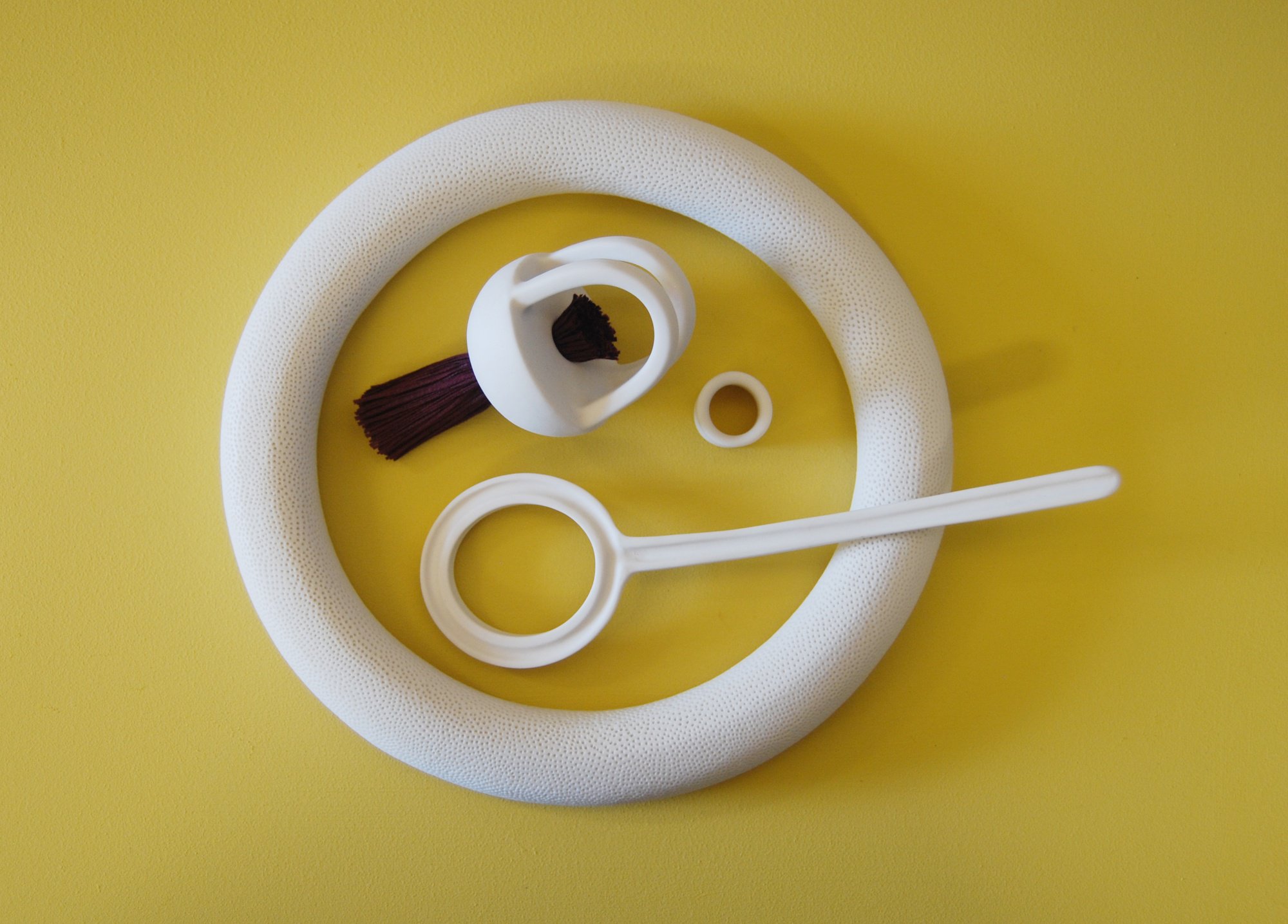 I am interested in exploring ways in which poetic structures can function visually, by balancing and manipulating material qualities and employing a 'Thinking through Making' approach. Objects relate to ritual, ceremony and adornment and these references create a heightened physical awareness of the body. Initially this is communicated through an immediate, intuitive, tactile language. The combination of porcelain and textile establishes a dialogue between material and form. When the objects are closely examined they evoke further associations linked to experiences bound by time, sequencing and memory.
The assemblages are uncanny in nature and have no definite cultural or historical origin. They prompt us to question our relationship with objects, they allow us to form and trigger memories and act as anchoring points in our lives by connecting us to the world.
2016 shortlisted artist profile: Jessica Harrison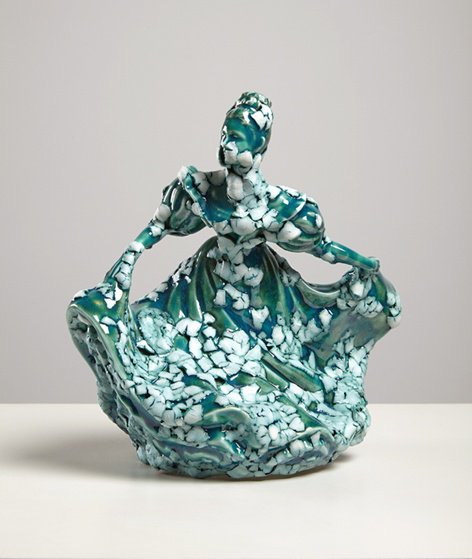 Drawing on the active body involved in both making and viewing objects, my practice explores a mechanics of perception, with a particular interest in a fallibility of observation, the gap between the seen and the felt, the visual and the tactile. To negotiate this space, my research looks to the interaction between maker and viewer and the overlaps that can occur between these roles. I am interested in how we handle, interpret and navigate materials, objects and space as both makers and viewers, and how these processes define the shape of the body. The things I make propose a re-imagining of these definitions, offering an alternative shape to our perception of things, often utilizing the simplicity of materials to explore the complexity of the sensory body.

2016 shortlisted artist profile: Alison Cooke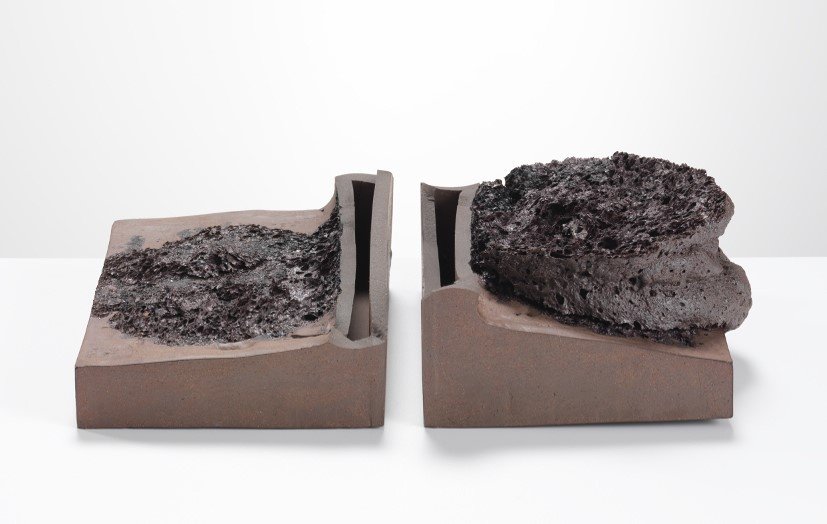 Alison Cooke obtains raw clay or spoil from construction sites, and references the history of the location in the forms she makes. She works with this clay utilising what are considered firing defects such as bloating and melting to let the clay 'express itself' in the design process. The end results may be seen as joint collaborations between her interest in the origin of the location and the earth itself. An important element for her is taking a material laid down millions of years ago and collapsing history by bringing it into the present.
2016 shortlisted artist profile: Claudia Wassiczek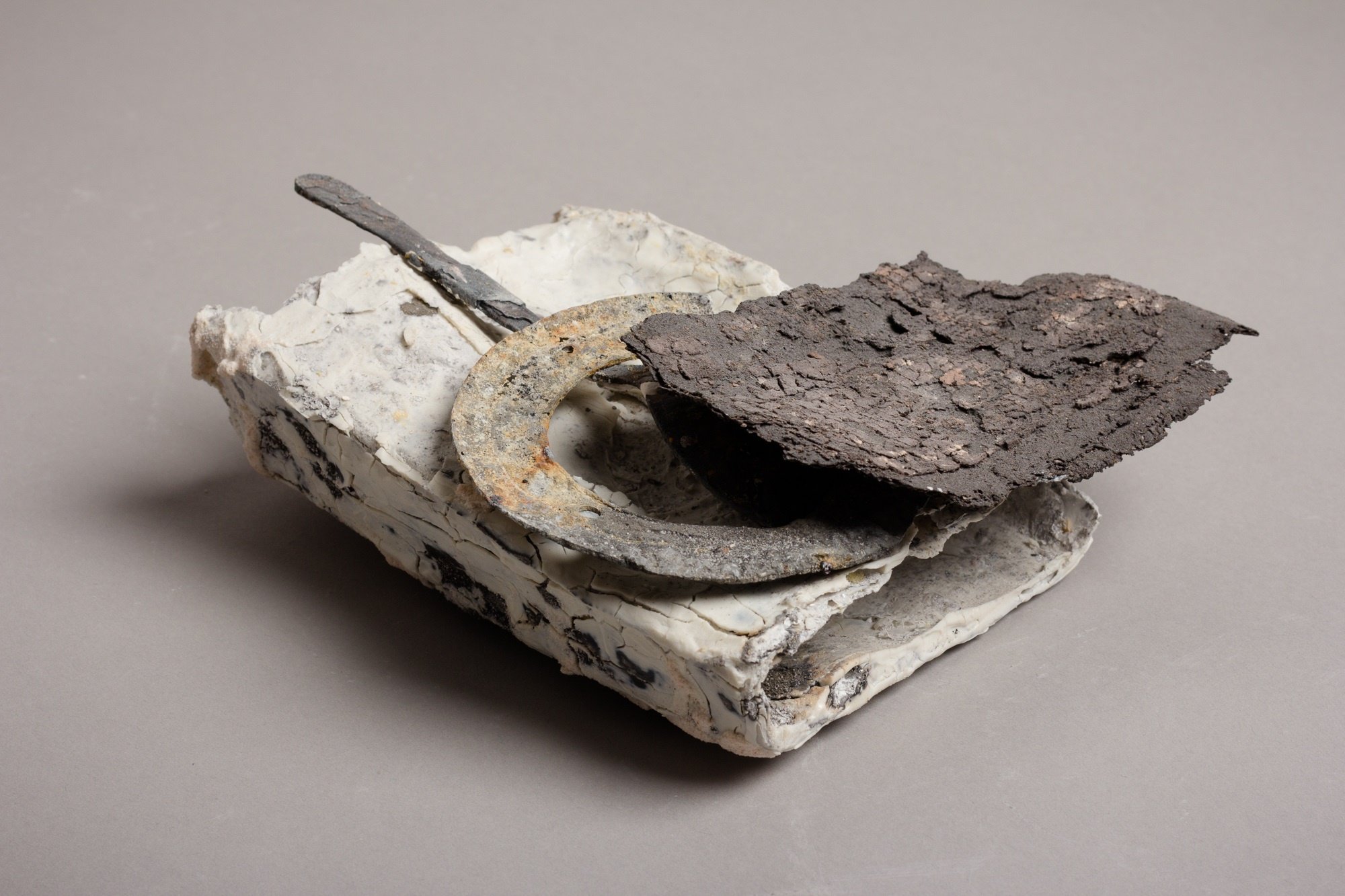 I am an artist making organic abstract ceramic sculptures and collage pieces. Originally from Vienna, I now live and work in London.
My work is inspired by the concept of time, its emotional and physical impact on us and how our perception changes as we age. In my work I am examining the natural effects of fragmentation, disintegration, fragility and transformation. By revealing different layers, I lead the eye into the inner complexity of my forms, acting as a metaphor for the human condition.
I predominately make my clay body from scratch (mixing it up from raw-dry materials). This allows me to achieve and explore textures that are rough, sharp and surprising. The scale from intimate and hand held, to huggable scale, lends the work a sensuality.
I create a fragile boundary between curiosity and hesitancy, challenging usual perceptions of ceramics and expectations of the material.
2016 shortlisted artist profile: Matthew Warner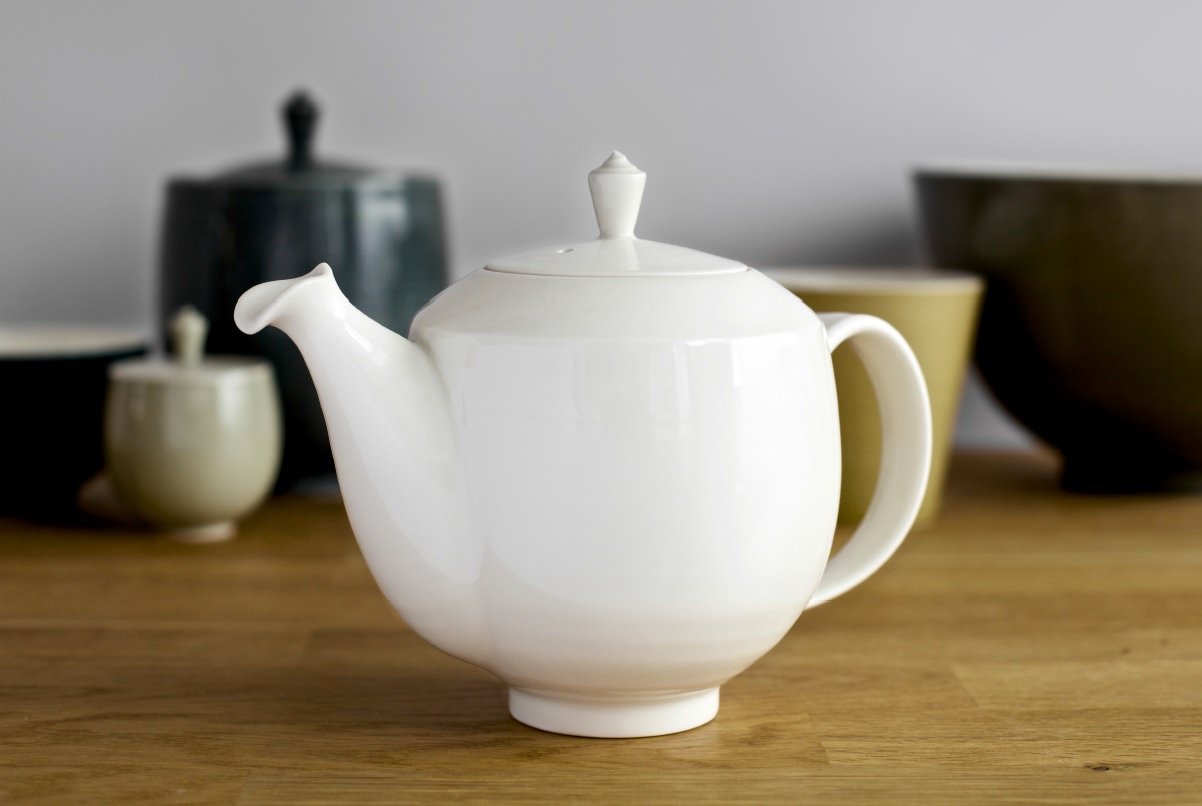 Pots fascinate me because they are relics of social behaviour and cultural history. Pots and pottery, in one form or another, are everyday objects that span social divides. I am interested in the social connotations of these objects and in particular how they have been used to promote ideas of empire, power, and moral enlightenment. I am interested in the development of ceramic industry in eighteenth century Europe and the rise of the studio pottery movement in the 20th century and the way they both affected social and popular culture.
I am currently making functional tableware with a blend of porcelain and stoneware clays, and have developed a rich palette of transparent coloured glazes, resulting in a coherent body of work with function and craftsmanship as the main focus. I am looking to develop new work exploring themes uncovered by in-depth research into the history of my craft.