Henry Rothschild Study Centre
Nationally significant display of 20th century ceramics.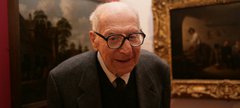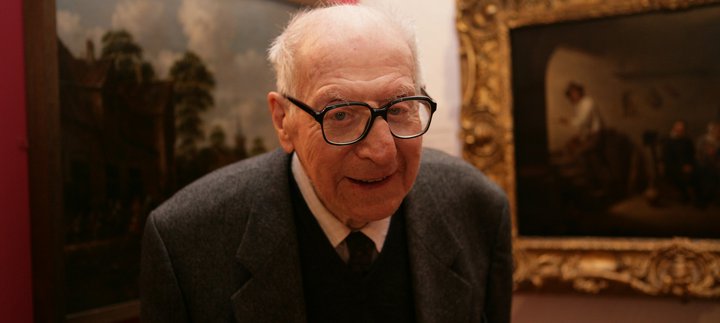 | | |
| --- | --- |
| Monday | Closed |
| Tuesday | 10am - 4pm |
| Wednesday | 10am- 4pm |
| Thursday | 10am - 4pm |
| Friday | 10am - 4pm |
| Saturday | 10am - 5pm |
| Sunday | Closed |
The Henry Rothschild Study Centre presents a superb collection of 20th century craft and design amassed by Henry Rothschild between the 1940s and 2006.
The collection includes work by leading ceramicists working in Britain and internationally since the 1950s.
Although wide-ranging, the collection was not intended to be comprehensive or encyclopaedic. It is a testament to Henry Rothschild's passion for ceramics and his zest and enthusiasm for discovering outstanding works made by highly skilled craftspeople. In his own words, every piece 'has its own story to tell and gives great pleasure on daily acquaintance'.
The Study Centre is the culmination of a long relationship between Henry Rothschild and the Shipley Art Gallery that began in 1990 with loans and gifts to the gallery. Henry was attracted to the Shipley's commitment to encouraging public engagement with contemporary craft and design.
Today the Shipley is home to more than 330 works originally collected by Henry. This Study Centre enables us to see Henry Rothschild's collection en masse for the first time.