A Gallery built in Wartime
This is a historic exhibition. It is no longer available to visit and this page is only retained as a record of the previous event. For current and future exhibitions, visit our
What's On
page.
A small display on how & why the Shipley was built during WWI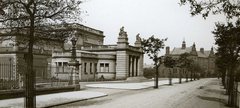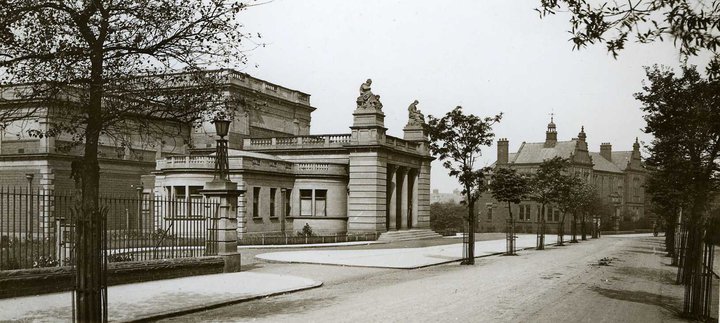 Until 31 March 2018 (historic exhibition)
The Shipley Art Gallery is celebrating its centenary this year. One hundred years ago during November 1917, the doors opened to the public for the very first time.
This small display tells the story of how Gateshead's art gallery came about and why.
Come and discover life within the North East at the turn of the twentieth century. Find out what Gateshead was like during the First World War, and understand the circumstances which led to the Shipley's wartime creation.