Companion Pieces
Showcasing the Shipley Art Gallery collection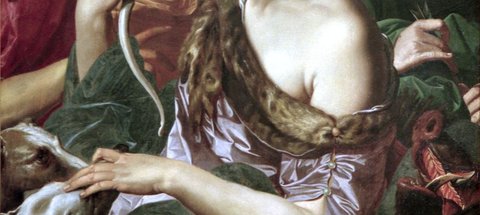 Free entry, donations are welcome.
---
Opening times:
Monday closed
Tuesday 10am-4pm
Wednesday 10am-4pm
Thursday 10am-4pm
Friday 10am-4pm
Saturday 10am-5pm
Sunday closed
To celebrate 100 years since the Gallery doors opened to the public to present the Shipley's bequest collection, and 40 years since the first items were purchased to build the now nationally important contemporary craft collection, the Shipley Art Gallery presents a new showcase exhibition.
Companion Pieces brings together different parts of the collection based upon themes to show the range of techniques and ideas used to explore subjects.
Works are presented in relation to various themes including Adam and Eve, the Body Beautiful, Visions of Gateshead, the Japanese Connection.