Download now: Autumn Art
Activities to de-stress and realise your creative potential from the Shipley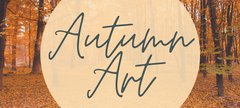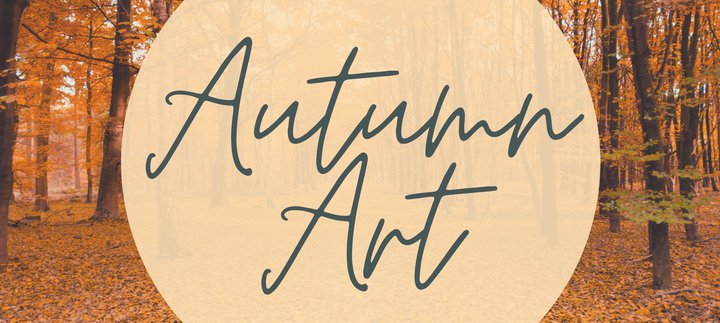 About - Autumn Art Booklets
The Shipley Art Gallery has teamed up with five local artists from the North East of England to create two activity booklets, designed for families and adults. Inspired by the works from the Shipley collection, they have been designed for you to de-stress this autumn and realise your creative potential.
The Autumn Art booklets feature a range of activities suitable for adults 16+ and families that you can do at home. Activities include calligraphy, textiles, paper cutting, watercolouring, collaging and origami. They have been designed from the following artists:
We hope that you find this resource a useful aid to relaxation and an effective tool to enable you to develop your creativity and try something new. This creative resource has been made possible by funding from the People's Postcode Lottery.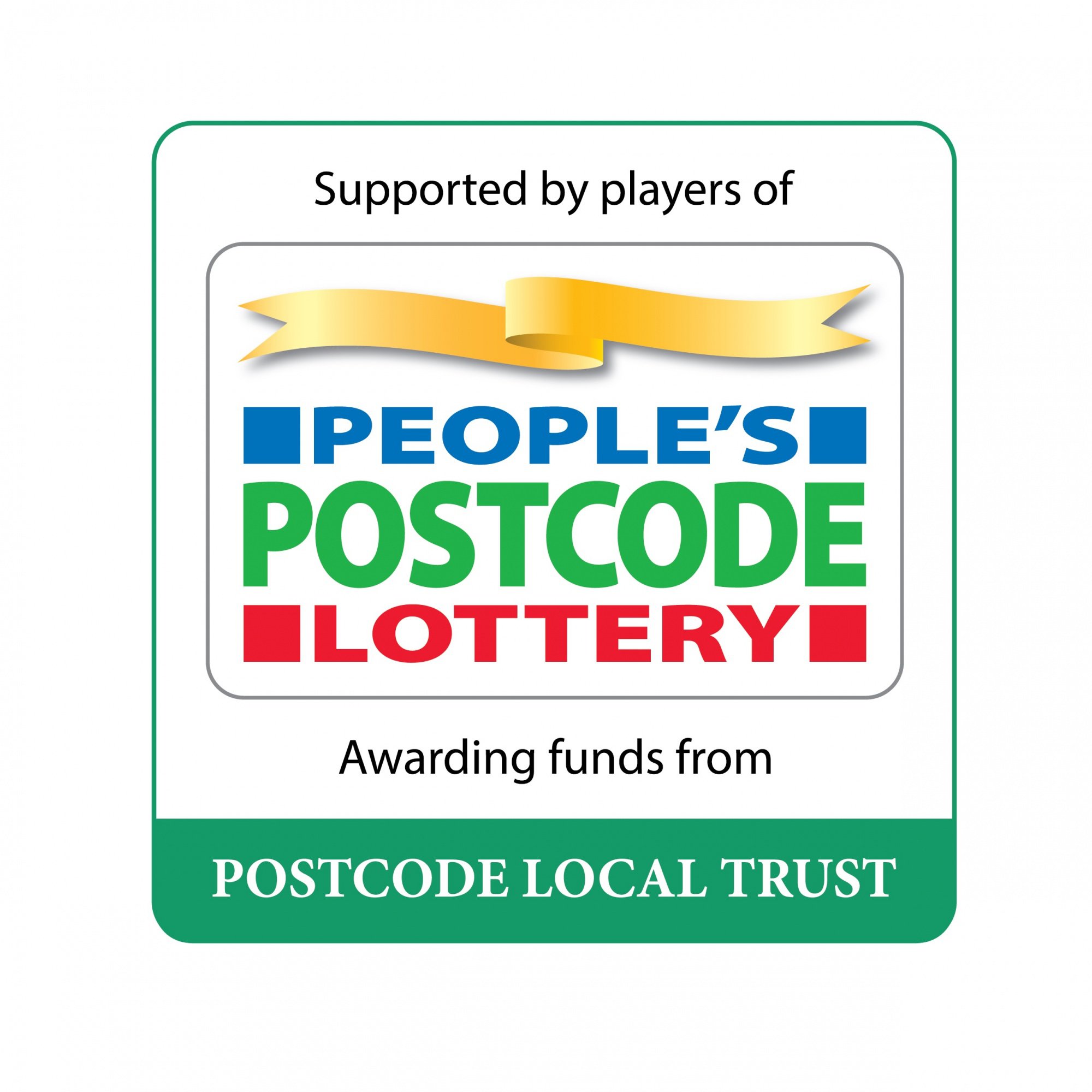 People's Postcode Lottery